2020 Strong Awards Breakfast
Hosted by Strong Women Strong Girls Pittsburgh
Friday, August 7, 2020
8 a.m. – 10 a.m.
Join us for the 6th Annual Strong Awards Breakfast to celebrate the outstanding achievements of women and girls in our community. The 2020 Strong Awards will feature three exceptional women and girls and a company/organization advocate as this year's Strong Award winners. We hope you'll join us in congratulating them on their perseverance, character, and commitment to the community.
Featuring an Inspirational Keynote Presentation by: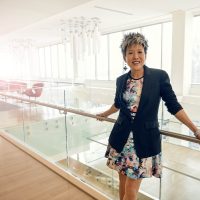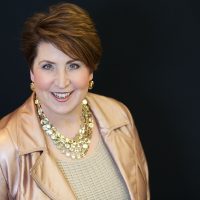 Susan Jin Davis, Chief Sustainability Officer at Comcast NBCUniversal
Grace Killelea, CEO and Founder at GKC Group
We're Going Virtual!
While we'll miss celebrating with you in person, in the interest of our community's health and safety, we're thrilled to announce our first-ever virtual Strong Awards! We know that with your support, we'll reach even more women and girls around the region and beyond with an all-virtual program. Click here to purchase your ticket!
PRSA Pittsburgh is working with Strong Women, Strong Girls (SWSG) Pittsburgh to promote this event as part of our 2020 Public Service Partnership. PRSA members receive a $20 discount with code "PRSA" at checkout.